Visegrád School of Political Studies
Joint project of the European Academy of Diplomacy and the Council of Europe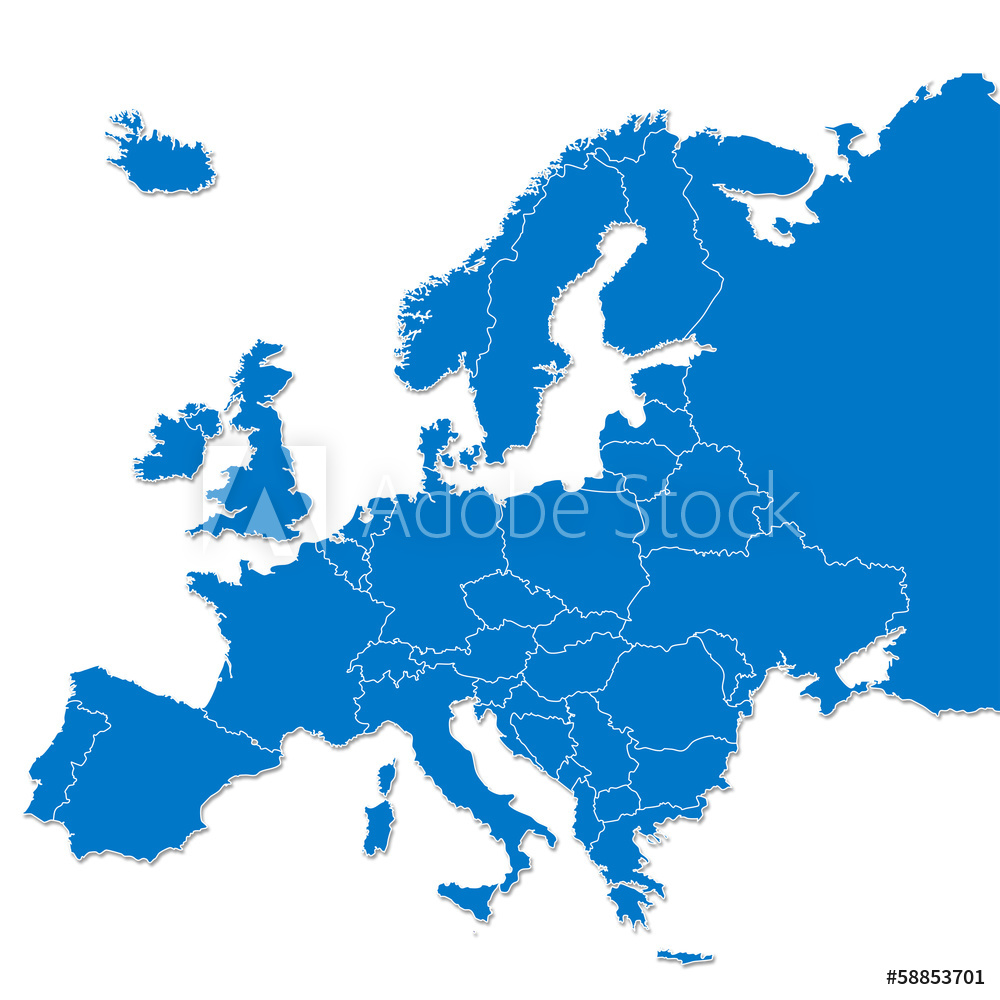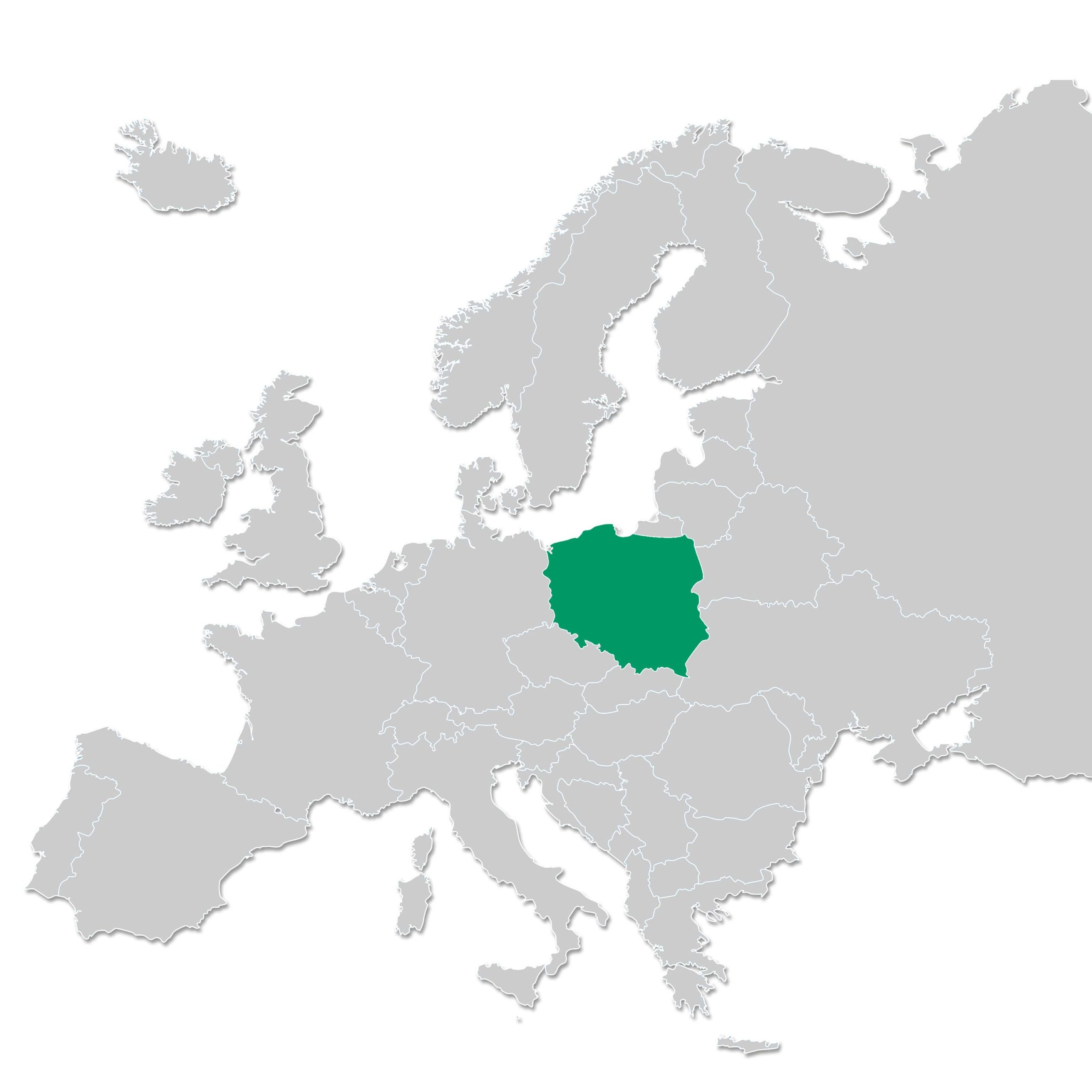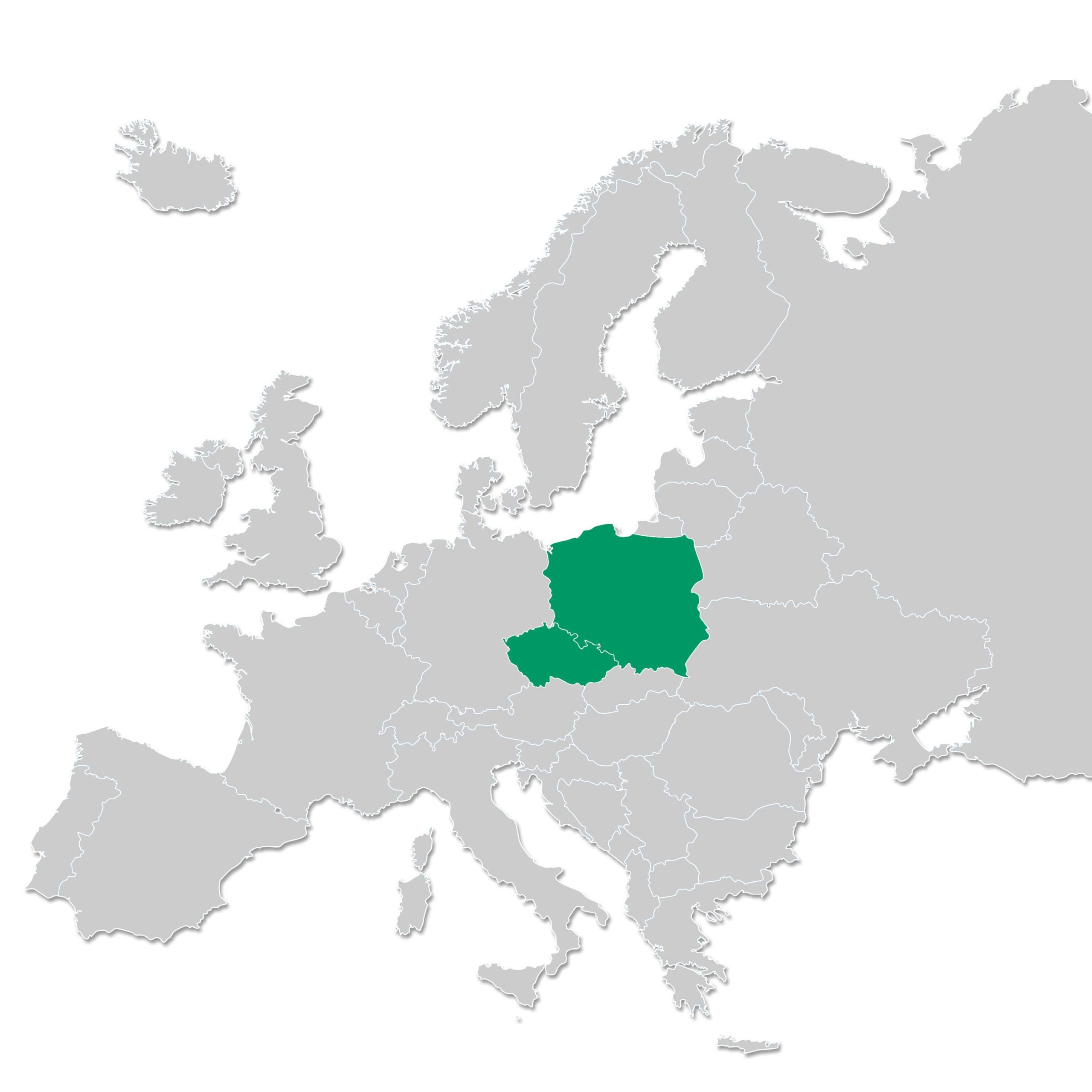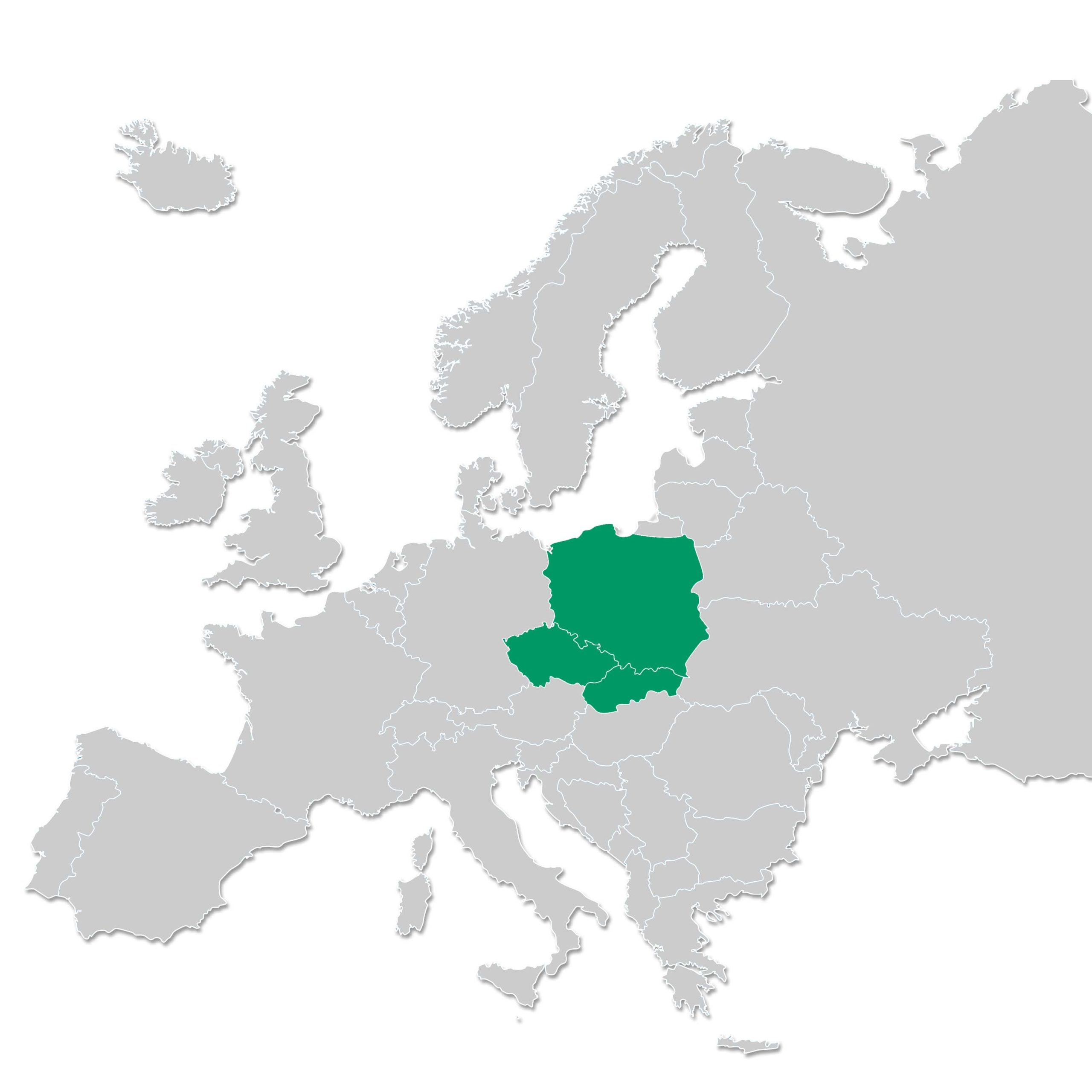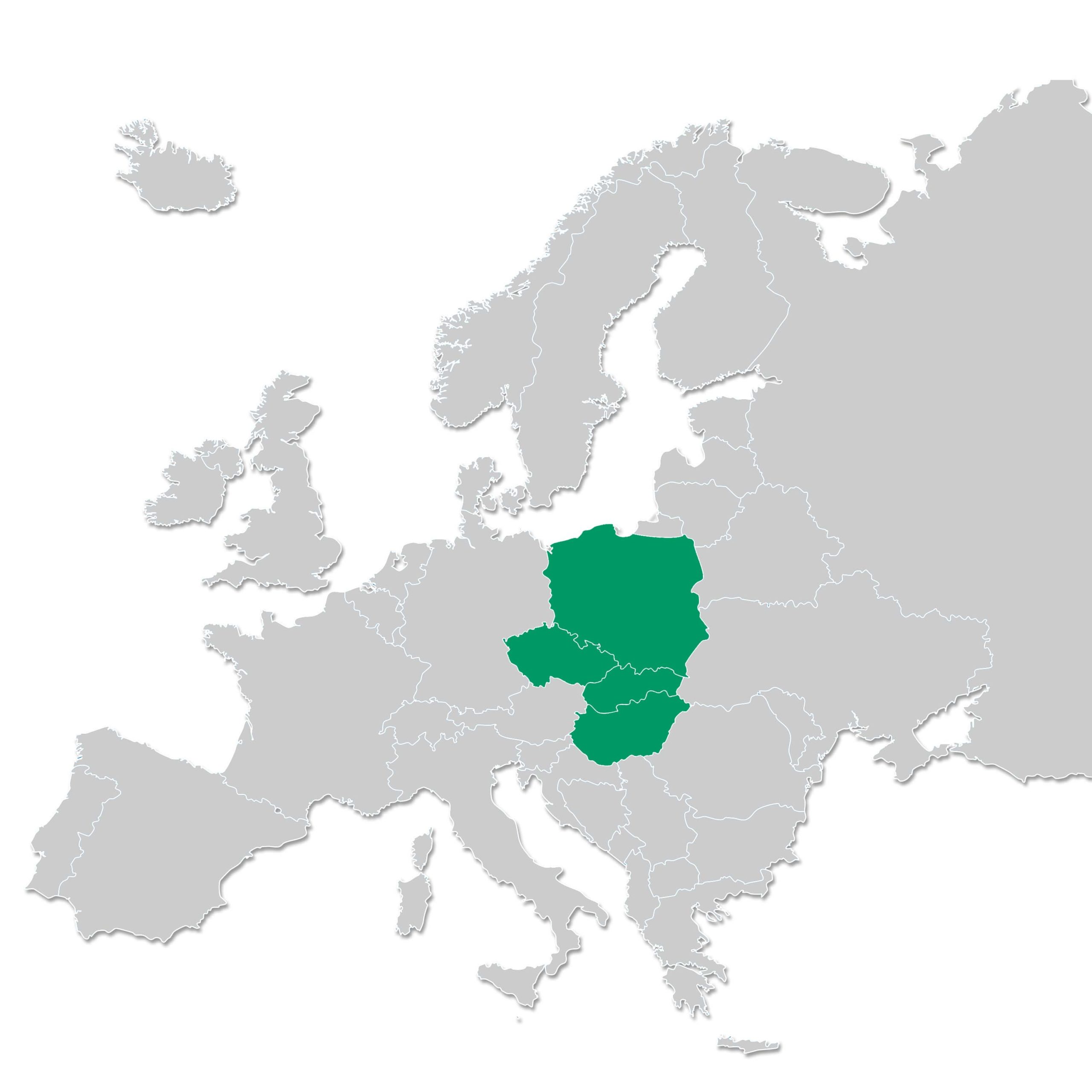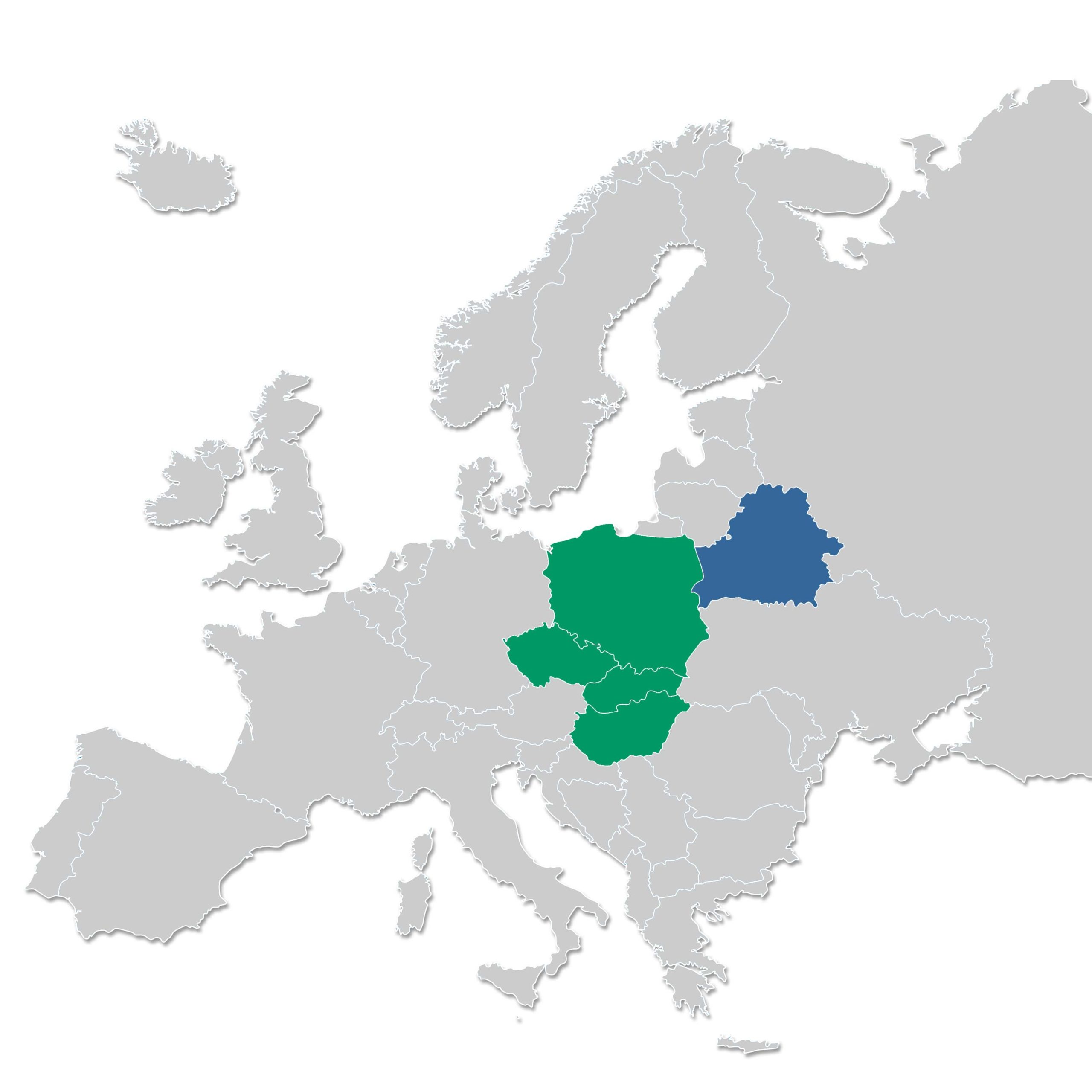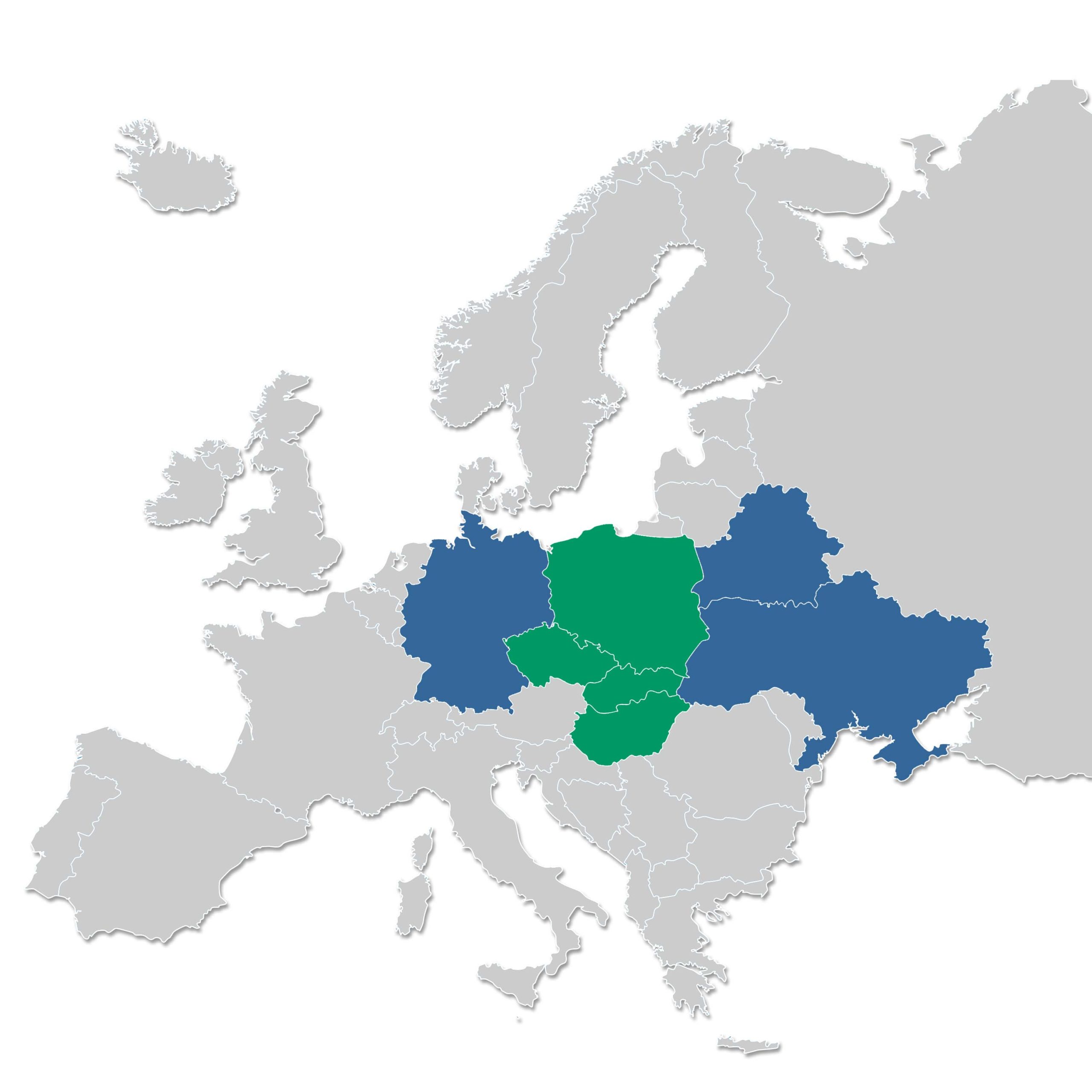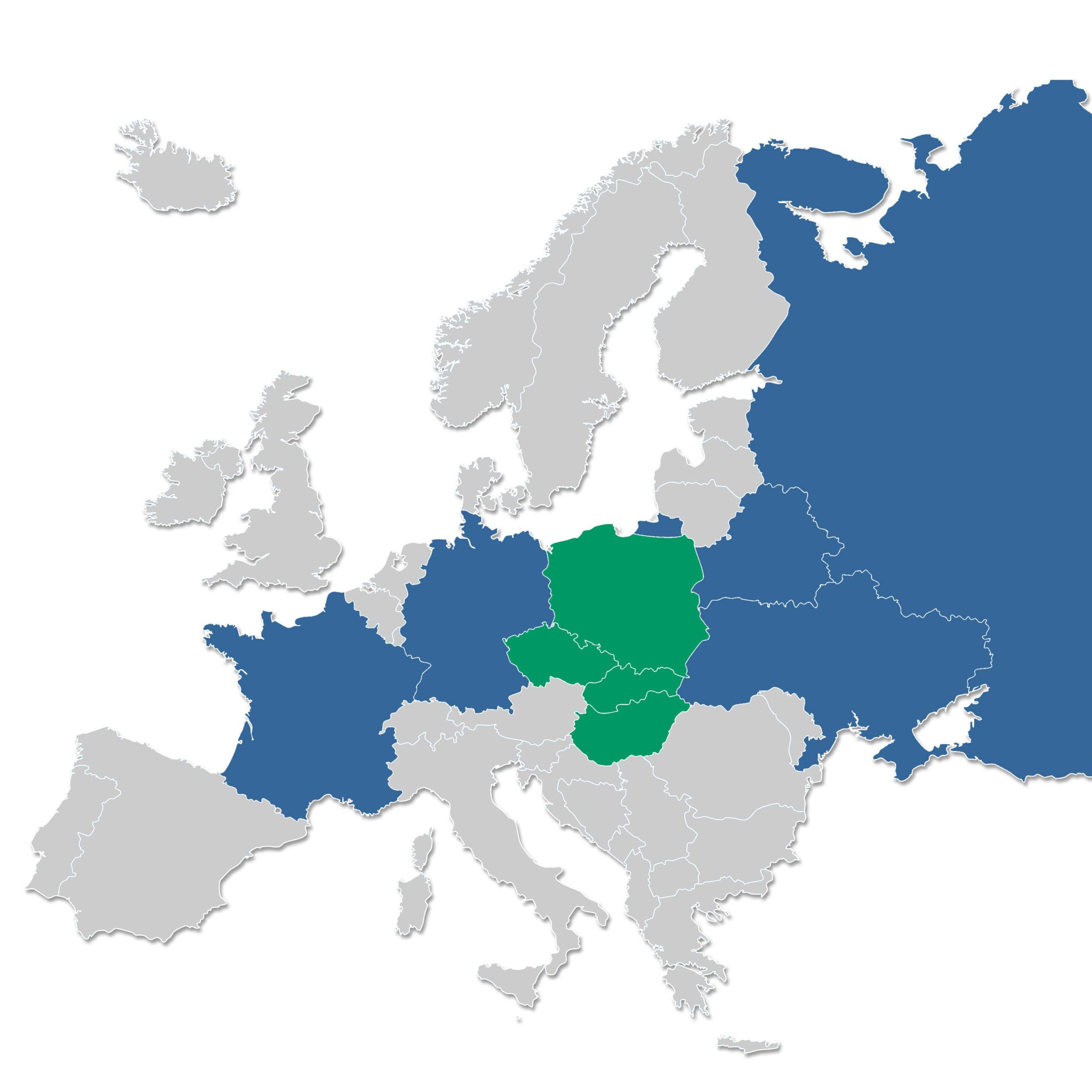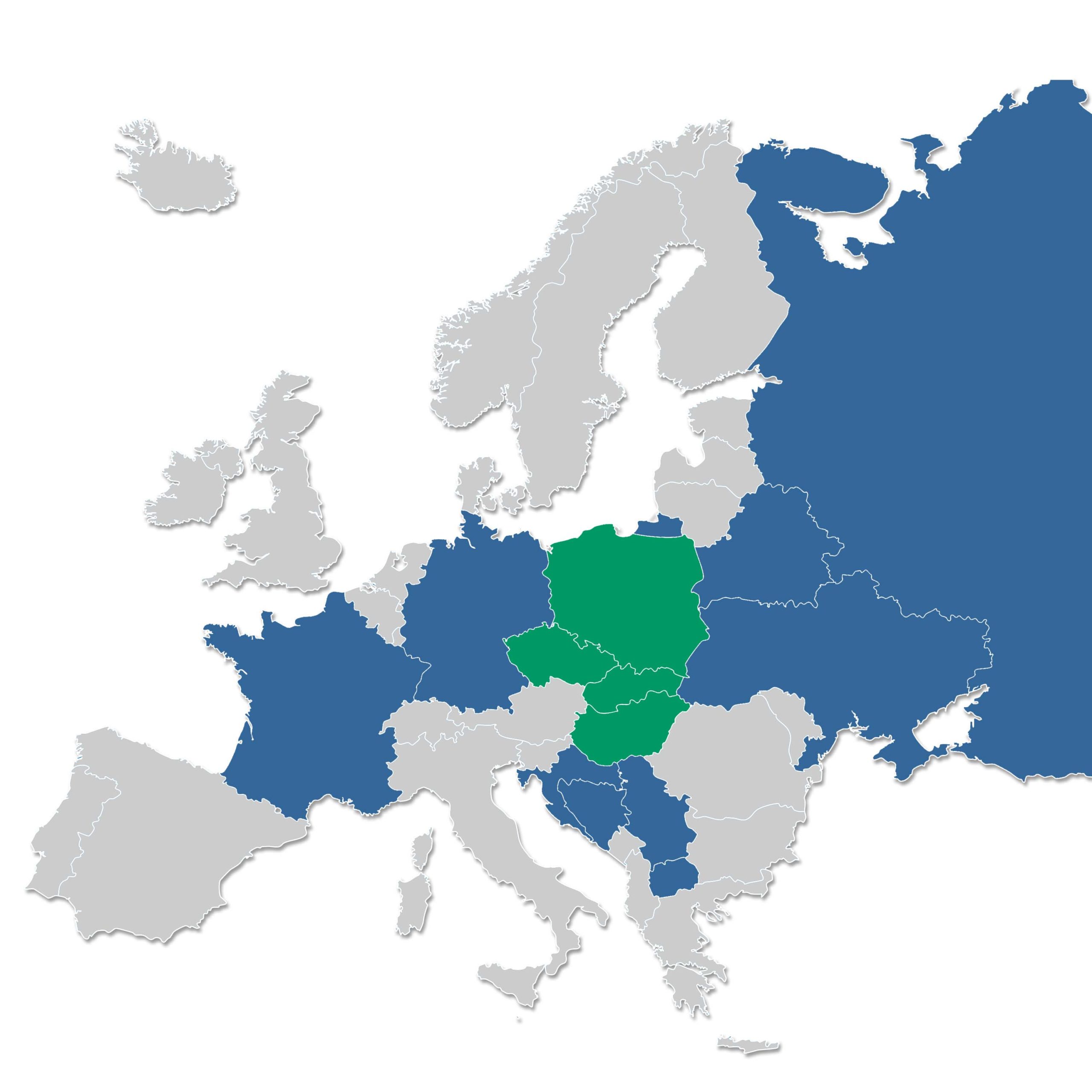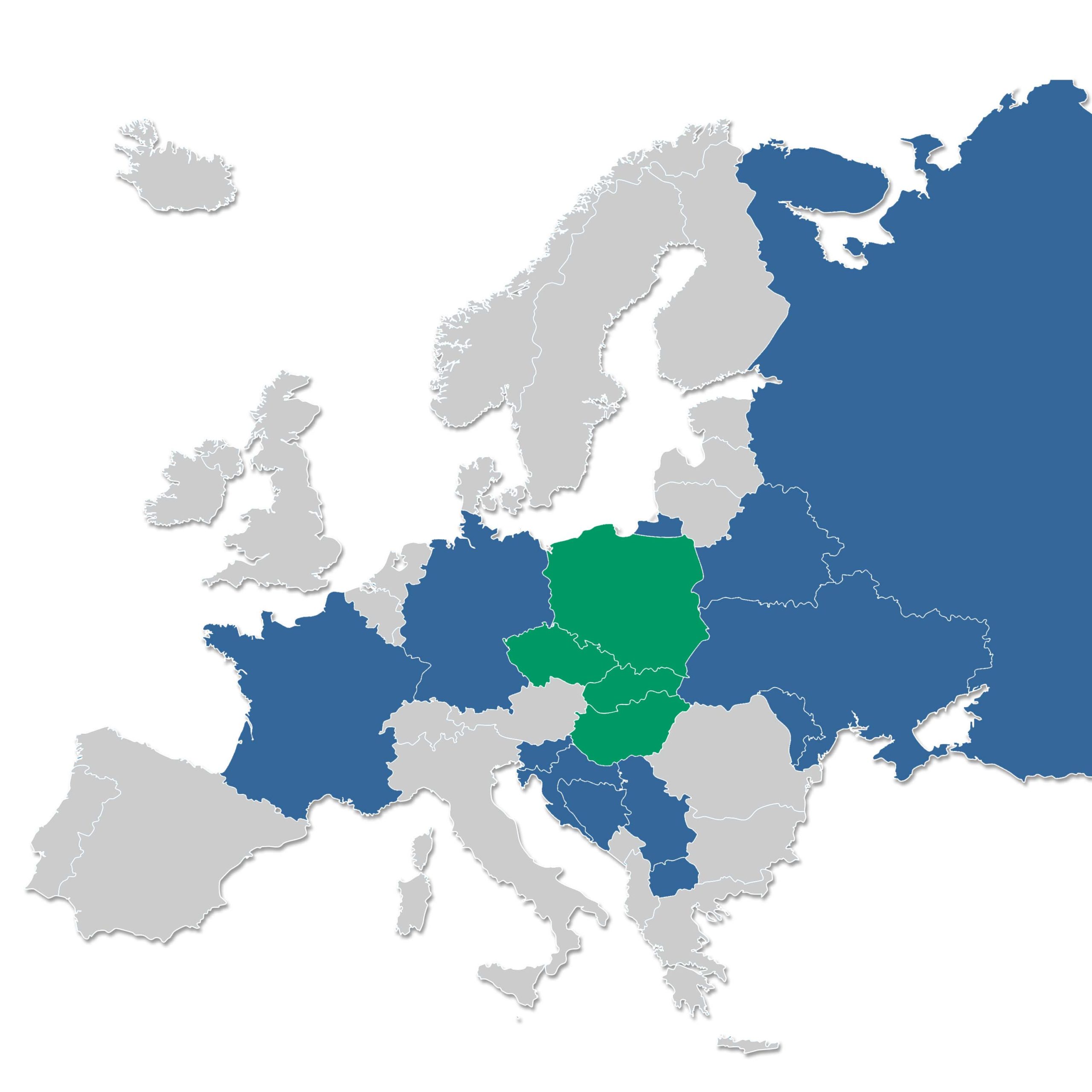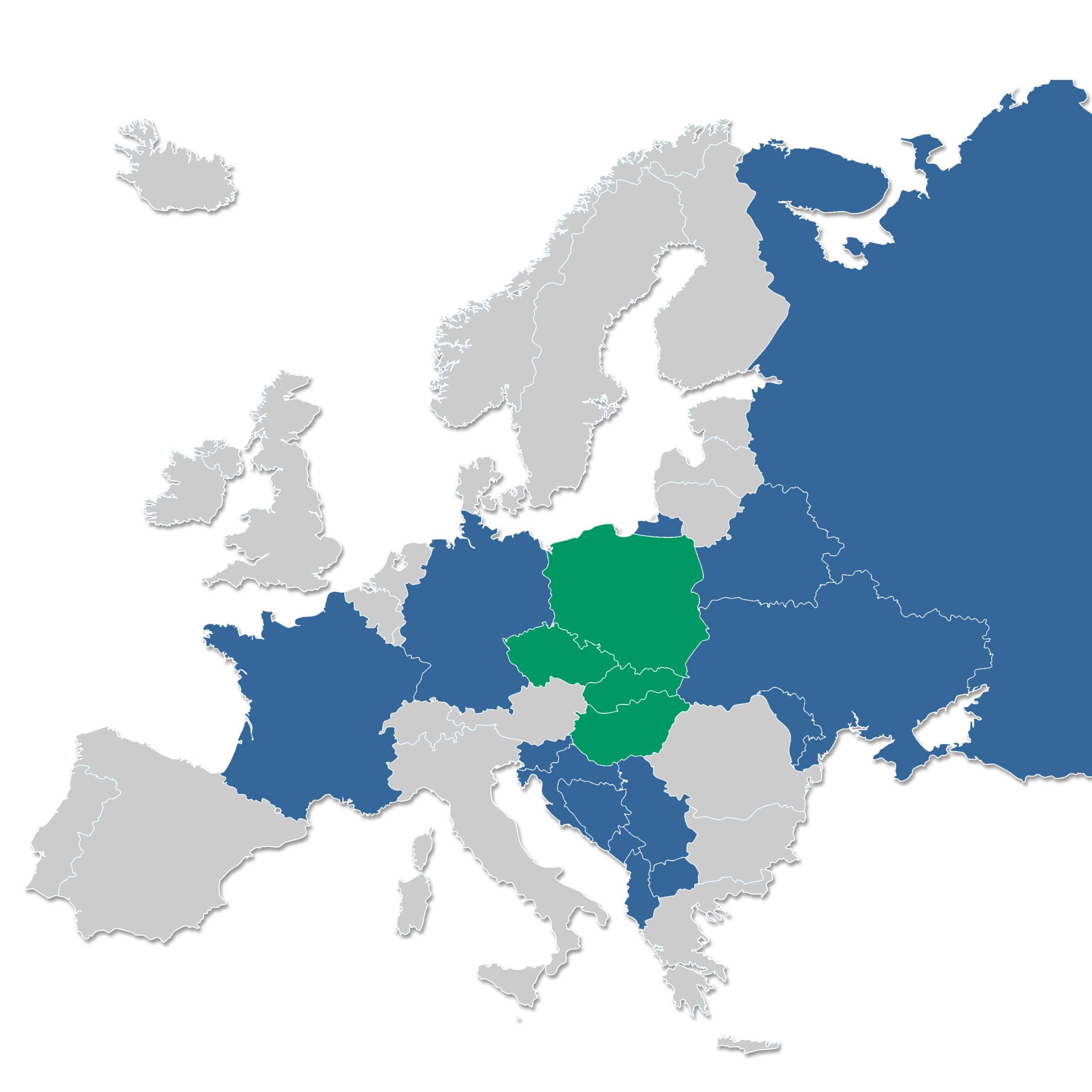 WHERE WE WORK
POLAND
HUNGARY
CZECHIA
SLOVAKIA
CROATIA
SLOVENIA
ARMENIA
AZERBAIJAN
BELARUS
GEORGIA
MOLDOVA
UKRAINE
ALBANIA
BOSNIA
KOSOVO
NORTH MACEDONIA
MONTENEGRO
SERBIA
RUSSIA
GERMANY
2019 VSPS Western Balkans Initiative
2018 Transatlantic – Russia Civic Workshops
2017 VSPS Migration Program
2017 VSPS Meets Russia
2017 V4 in Europe
2015 VSPS + Balkans
2015 VSPS Annual Program
2015 VSPS Meets Russia
2015 V4 Meets EaP
2014 VSPS Special Juidiciary Session
2014 VSPS Meets Eastern Partnership
2014 VSPS Annual Program
2013 VSPS Annual Program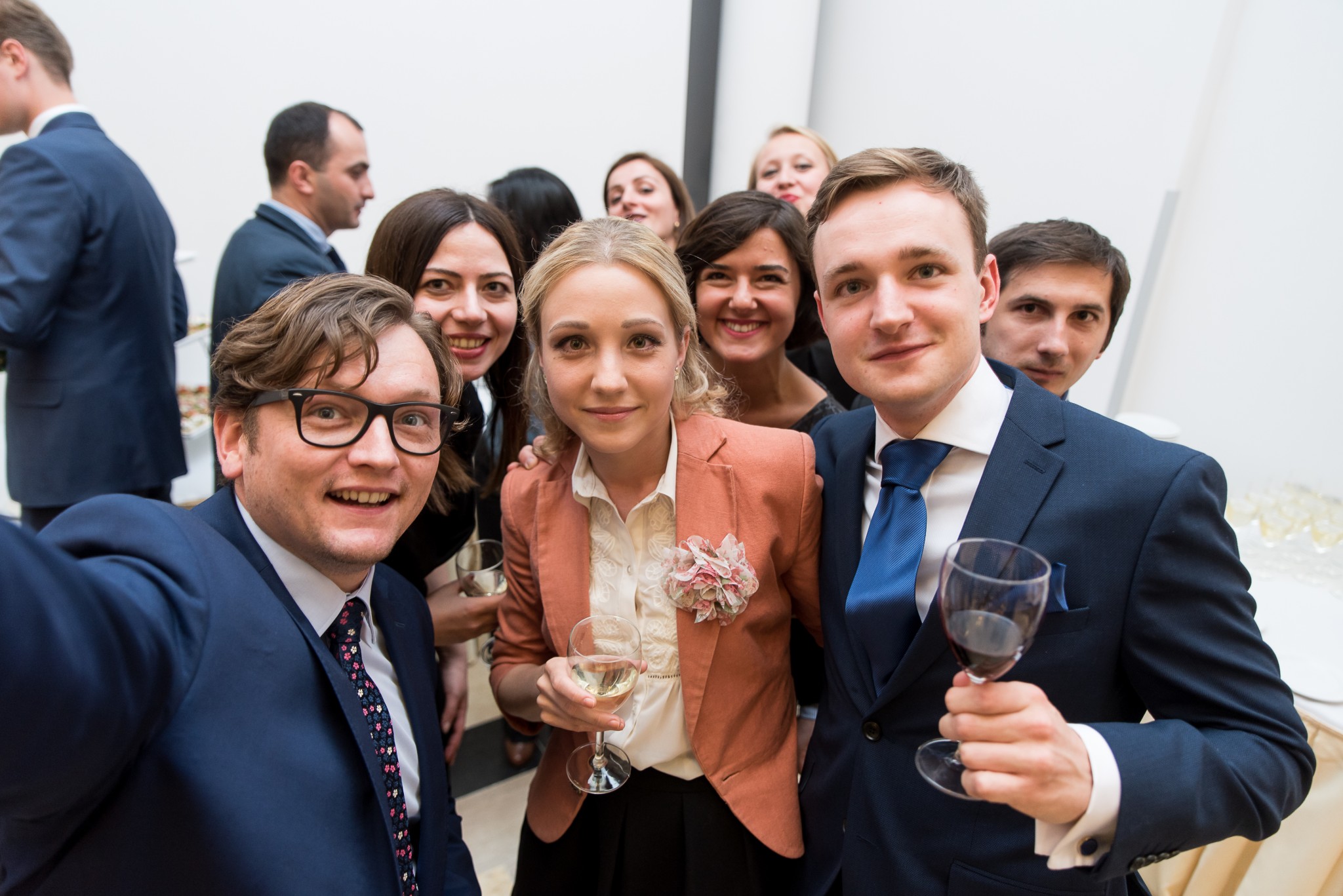 MORE THAN 400 ALUMNI FROM 20 COUNTRIES!
Participating in this program is a great value for your growth in many important areas. You gain valuable information from experienced lecturers, grow your awareness concerning local and foreign affairs. You have a great opportunity to meet people from neighbouring countries and share and also discuss different views. Even if you decide that you do not want to be primarily in a political sphere, your experience can still be used in every workplace and life situation. The program was perfectly organised and there is also time for fun and sightseeing. Can really recommend!
Well organized programs and training accompanied by well-known speakers. Combined theoretical with practical learning by field visits to domestic and international institutions. The Visegrad School of Political Studies and the European Academy of Diplomacy programs and training are events that everyone would like to have the opportunity to take part in.
Visegrad School of Political Studies provides overwhelming experience and opportunities for the democratic transition processes to promising political and social leaders. The unique combination of sharing know-how and knowledge facilitate engagement and foster initiatives for regional cooperation and development of democratic processes. I strongly recommend all motivated and open-minded young leaders to participate, as the School expedites productive changes by promoting young professionals as "Drivers for Change" and makes leaders rethink their contribution to development.
Attending the Visegrád School of Political Studies at the initiative of the Western Balkans The Anti-Corruption Forum is one excellent opportunity for the exchange of the experiences in the fight against corruption. The program of the Western Balkans Anti-Corruption Forum provides a great opportunity to strengthen the anti-corruption mechanisms and to increase transparency as well as awareness in fighting corruption.
I was a proud member of Western Balkans Anti-Corruption Forum in 2016. During the Forum we focused on promoting Western European anti-corruption laws and possibilities of implementing them. This platform allowed us to share our observations about the problem of corruption. We discussed new cooperation between different actors. It was a great experience and an opportunity to deepen my knowledge.
The courses of the Visegrad School of Political Studies comprised of extensive professional discussions about the current state of play of V4 countries, with participants from all around Europe. Apart from that, the main speakers, such as the ministers of foreign affairs ensured the best possible exchange of views. The EAD also stands for a tremendous opportunity of creating new professional connections.  The courses helped me to deepen my knowledge about foreign affairs, leading to my current job in the European Parliament.