The VSPS is a joint project of the European Academy of Diplomacy and the Council of Europe that brings together young politicians, civil society activists, journalists and civil servants from the countries of the Visegrád Group – Czech Republic, Hungary, Poland & Slovakia – for seminars to help increase involvement in the democratic processes, foster exchange of know-how and strengthen regional cooperation among a new generation of Central European "movers and shakers". The School meets also in broader regional formats, hosting young leaders from Eastern Partnership, Western Balkans and Russia.
The goal of the program is to develop participants' ability to identify and solve the complex challenges facing their societies and enhance capacity to shape and strengthen the democratic processes in their respective countries. The School provides participants with the opportunity to establish a regional network of like-minded leaders, ready to take on greater responsibility for a more mature political culture in Europe and stronger leadership within the European Union. The program supports the Council of Europe mission of reinforcing democracy, human rights and rule of law on the European continent.
As the 19th member of the Council of Europe's Schools of Political Studies network, the Visegrád School benefits from the sharing of vast knowledge, experience and know-how from the other 21 schools in the network and look to expand and share Poland's unique transformational experience to partner schools in the Eastern Partnership, Western Balkans, the Middle East and North Africa.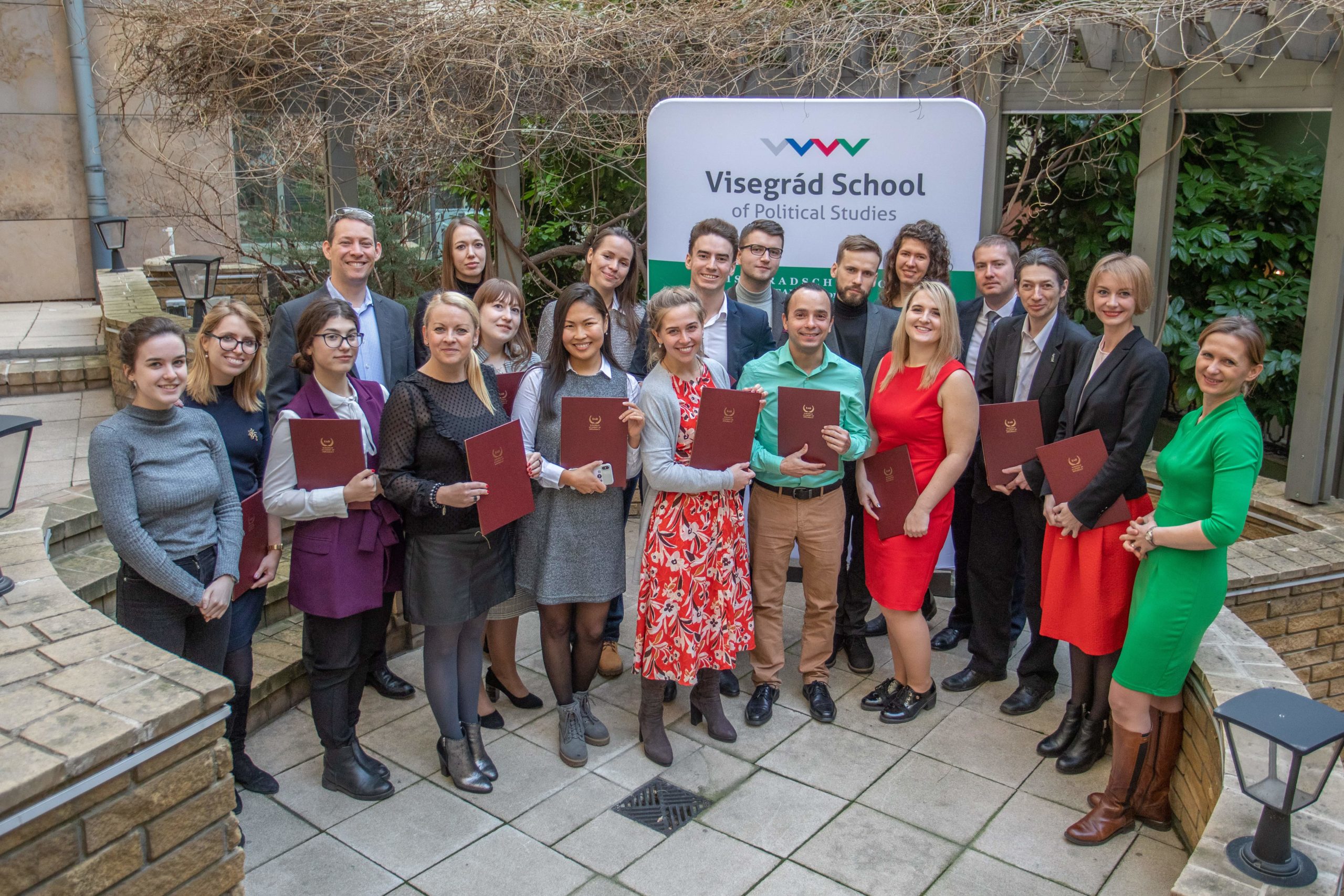 About Schools of Political Studies Network
Young and Committed
Participants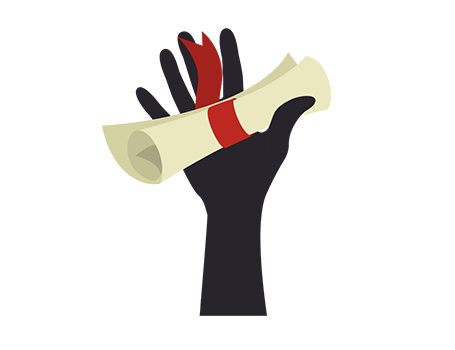 The activities of the Council of Europe's Schools of Political Studies are based on seminars organised in each participating country. They bring together a group of approximately 40 young politicians, elected both nationally and locally, civil servants, leaders of civil society and journalists. They all mirror each country's social and cultural characteristics.
Themes Related to the
European Project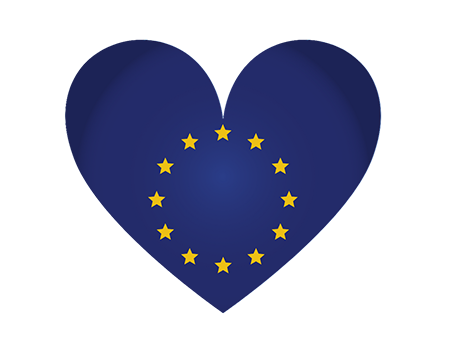 The seminars focus on themes such as European integration, globalisation, democratisation processes, frozen conflicts, intercultural dialogue, post-conflict reconciliation, organisation of free elections, strengthening of democratic institutions and the development of civil society.
World Forum for Democracy,
a Major Event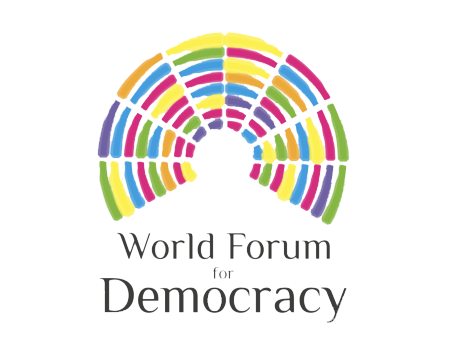 Every year, all participants of the programme are invited to Strasbourg, in the Palais de l'Europe, to take part in the World Forum for Democracy which brings together 650 participants and experts, including Heads of State and Government, representatives of European institutions and the French government, European and international academics. Since 2009, within the framework of co-operation with the Organisation Internationale de la Francophonie, a group of participants from French-speaking Africa is invited to participate in the event with the purpose of developing the concept of Schools of Political Studies in Western Africa.
Stronger and
More Active Networks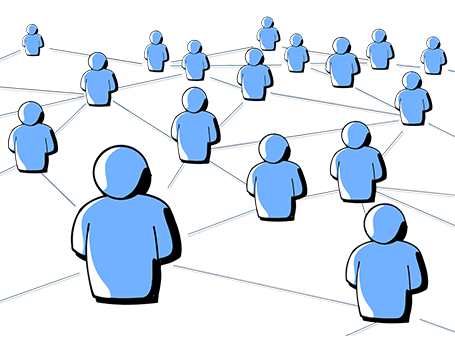 Over the last few years, as the Schools' Network has gradually expanded, co-operation has been established between different Schools which now hold regular bilateral and regional meetings facilitating dialogue and often contributing to reconciliation in divided countries and regions. The creation of Alumni networks to strengthen the ties developed during different activities has been encouraged. They include many members of government and parliament, local politicians, senior officials, businessmen, journalists, NGO leaders and lawyers.
Commited
Partners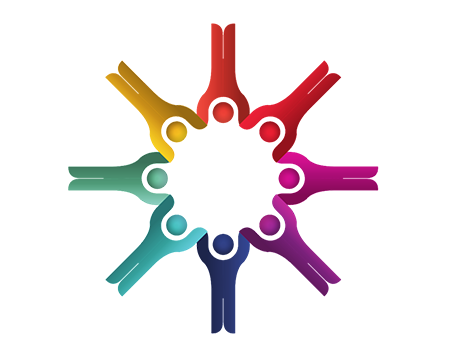 The programme is funded by the Council of Europe and the European Commission, and also benefits from contributions from member and observer States of the Council of Europe. The City of Strasbourg and other local authorities provide financial and political support to the World Forum for Democracy, as well as the French Gevernment. The Council of Europe's Network of Schools of Political Studies also works with the Ecole Nationale d'Administration (ENA) and the Institut d'Etudes Politiques of Strasbourg for the preparation of the World Forum for Democracy.
Founder of the European Academy of Diplomacy and the Visegrad School of Political Studies in Warsaw, Poland. Since 2004 she has transformed a "start-up" institution into an international renowned diplomatic academy, with over 9500 Alumni coming from 120 countries. Throughout her career she has inspired and led change within a number of organizations, including the Community of Democracies and the Council of Europe. Previously, Prof. Pisarska was a Fulbright Visiting Fellow at Harvard University (2007), a Visiting Scholar at Johns Hopkins University's School of Advanced International Studies (2010) and at the University of Oslo (2012). She is also a graduate of the University of Łódź (Poland), Warsaw School of Economics (Poland) and College of Europe in Bruges (Belgium).
Natalia joined the Executive Training Unit team at the EAD in 2017. She has 15 years of experience in the training sector. She previously worked as the Country Manager for a Spanish company in Poland, where she was the Plenipotentiary of the Management Board. Prior to working as a manager, Natalia opened her own consultant firm and worked for multiple companies in private sector. She has a lawyer experience at a law firm. Natalia's strengths are in the field of strategy, marketing and business development, customer relationship management and customer life cycle management, as well as several years of experience in consulting, business process analysis, outsourcing (including European Funds), organization of business missions and networking meetings.
Natalia holds PRINCE2 Certificate in Project Management. She is currently doing her MBA in the Internationalization of Business conducted in Spanish at the ICEX-CECO, Government of Spain.
Karolina Krzyżanowska graduated from the Institute of International Relations at the University of Warsaw specializing in Security and Strategic Studies.
She is also a graduate post-graduate studies about humanitarian aid and international law organized by University of Warsaw. In the years 2015 – 2016, she was an intern at Jan Karski Educational Foundation. Since 2013 she has been taking part in many volunteer events organized in Warsaw (NATO Summit, UN Climate Conference, 70th anniversary of Warsaw Uprising). She has started her volunteer job in the Museum of the History of Polish Jews POLIN in April 2013.
Since March 2016 Karolina has been working at the European Academy of Diplomacy. She is also responsible for international projects and open training for public administration and business.
During her free time, she loves traveling, reading books and watching tennis, volleyball, and athletics matches.